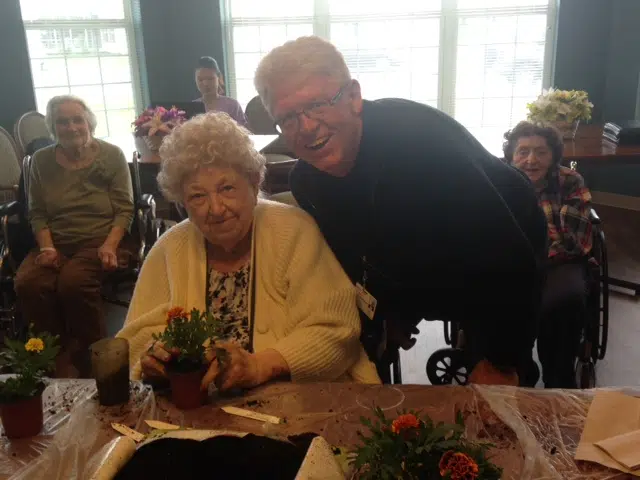 Long Term Care
If you or a loved one requires skilled nursing care but is hesitant to move out of a neighborhood setting, The Cottages at Garden Grove, in a beautiful Cicero neighborhood may be the next place you call home.
All your needs will be met here. You'll enjoy the companionship of other residents and caring staff and when you want it, the privacy of your own home. This care model is taking hold across the nation as traditional nursing home facilities are replaced with small, home-like environments; environments that support individual choices and free residents from much of the defined routines of a traditional nursing home.
At The Cottages at Garden Grove, you can enjoy time with your loved ones, interact with nature, maintain an active social life, and have a private room to decorate and call your own. Caregivers are present to assist you when needed, but your life is your own.