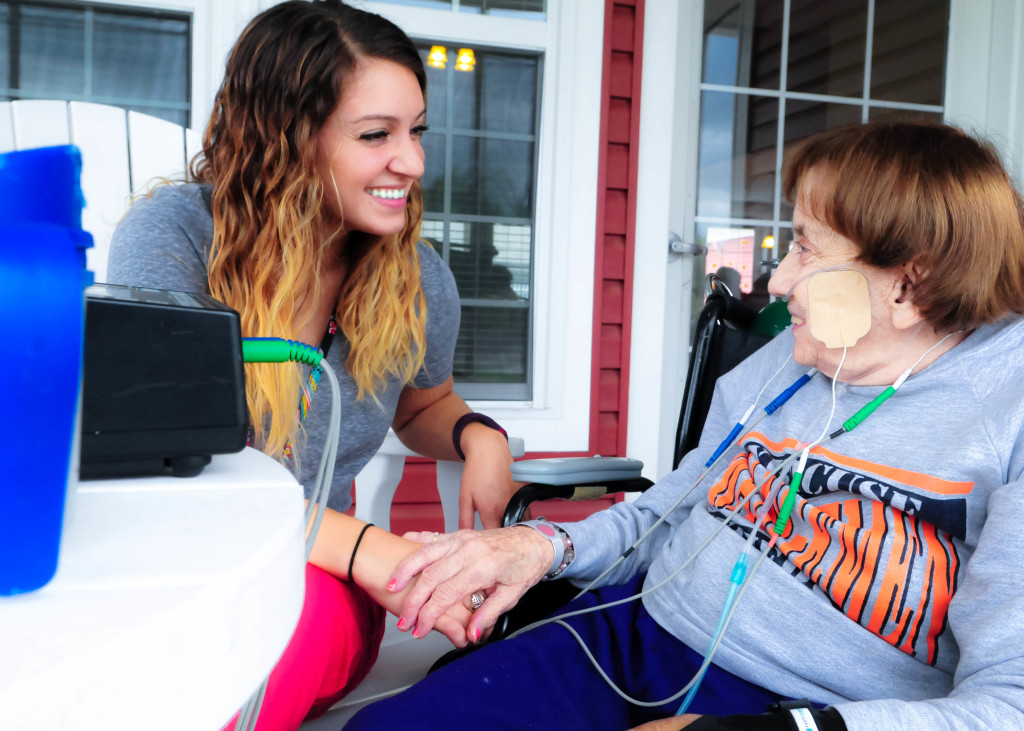 Get in on the ground floor of an innovative, new model of care in our 13 person care homes offering long term skilled
nursing and short term residential rehabilitation. The smaller home settings support lifestyle choices and enable elders
to live a life of dignity and purpose. There are a total of 12 homes in this unique neighborhood.