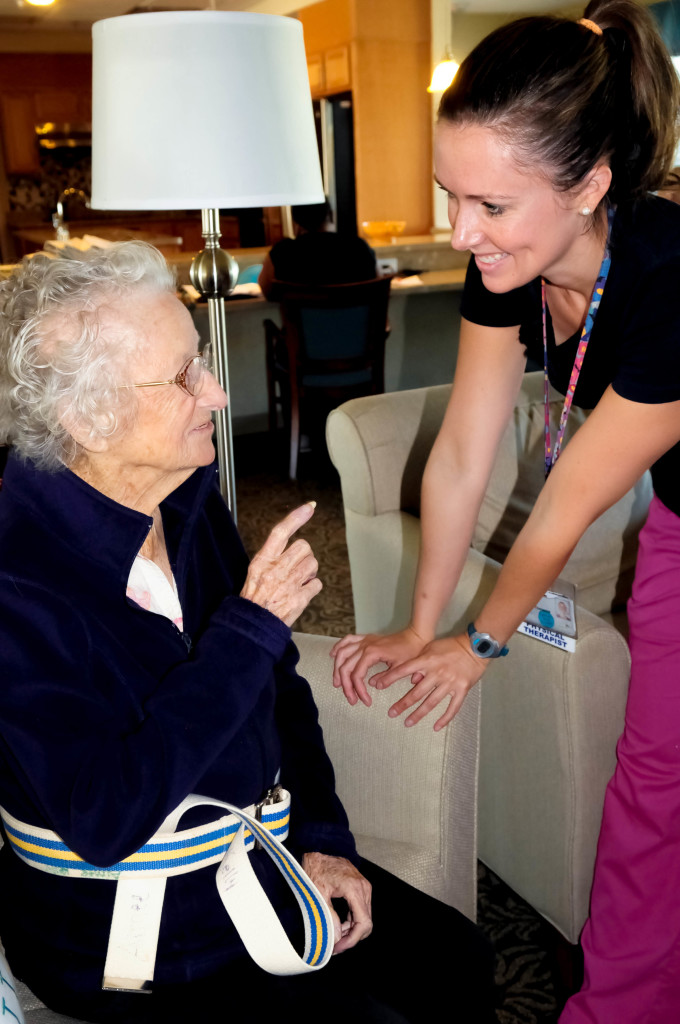 Our Mission
'
Our Vision
Our Values
Relationships
We rely on relationships with our residents, guest and each other to form a place we all call home.
Excellence
We are passionate about what we do, and strive to be the best at what we do; while maintaining fiscal responsibility.
Safety
We encourage a culture that maintains a safe environment for our residents, guests and staff.
Person-centered
We believe that the residents and guests are at the center of the service we provide every day.
Empowerment
We give everyone the opportunity to do what they do best, to improve their abilities and exceed their own expectations.
Compassion
We will treat our residents, guests and each other with compassion and empathy.  We will treat others the we would want to be treated.
Teamwork
We encourage a work environment based on teamwork, mutual support, trust and respect.